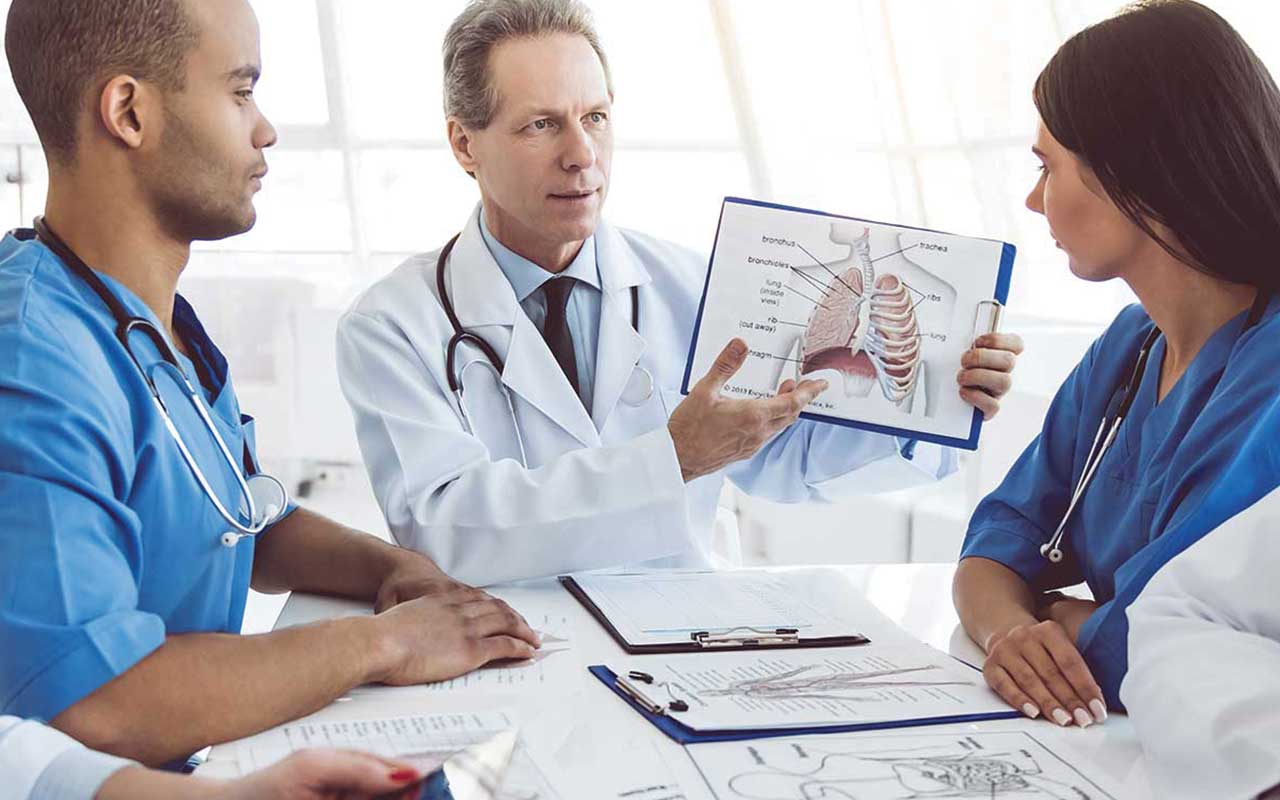 Medical Professionals
Our firm is committed to helping you achieve financial success within your medical practice. Our skilled professionals have years of experience in providing tax, accounting and payroll services to healthcare practitioners. Our trained staff understands the challenges physicians face, such as increasing costs, healthcare reform and decreasing reimbursements—which makes us the right choice to fill the role of your trusted advisor.
We offer a new solution for these uncertain times, providing personal service year round that is responsive to your needs and follows a collaborative approach. Through careful planning, analysis and with medical practice experience, we can personalize a financial plan that keeps you on track to fiscal stability and long-term prosperity.
Dental Professionals
We understand the difficult balance of managing your practice and delivering high-quality patient care while also managing complex accounting tasks. Relieve yourself of time-consuming back-office accounting work by outsourcing it to our team of experts.
Our skilled professionals have years of experience providing accounting services to dental practitioners, so we are intimately familiar with your day-to-day operations and overhead structure, billing routines and staffing requirements. Our team will provide you with detailed analysis to identify business trends and opportunities for growth—as well as help you improve the operations, efficiency and profitability of your practice. Trust your accounting to a firm that knows your industry.